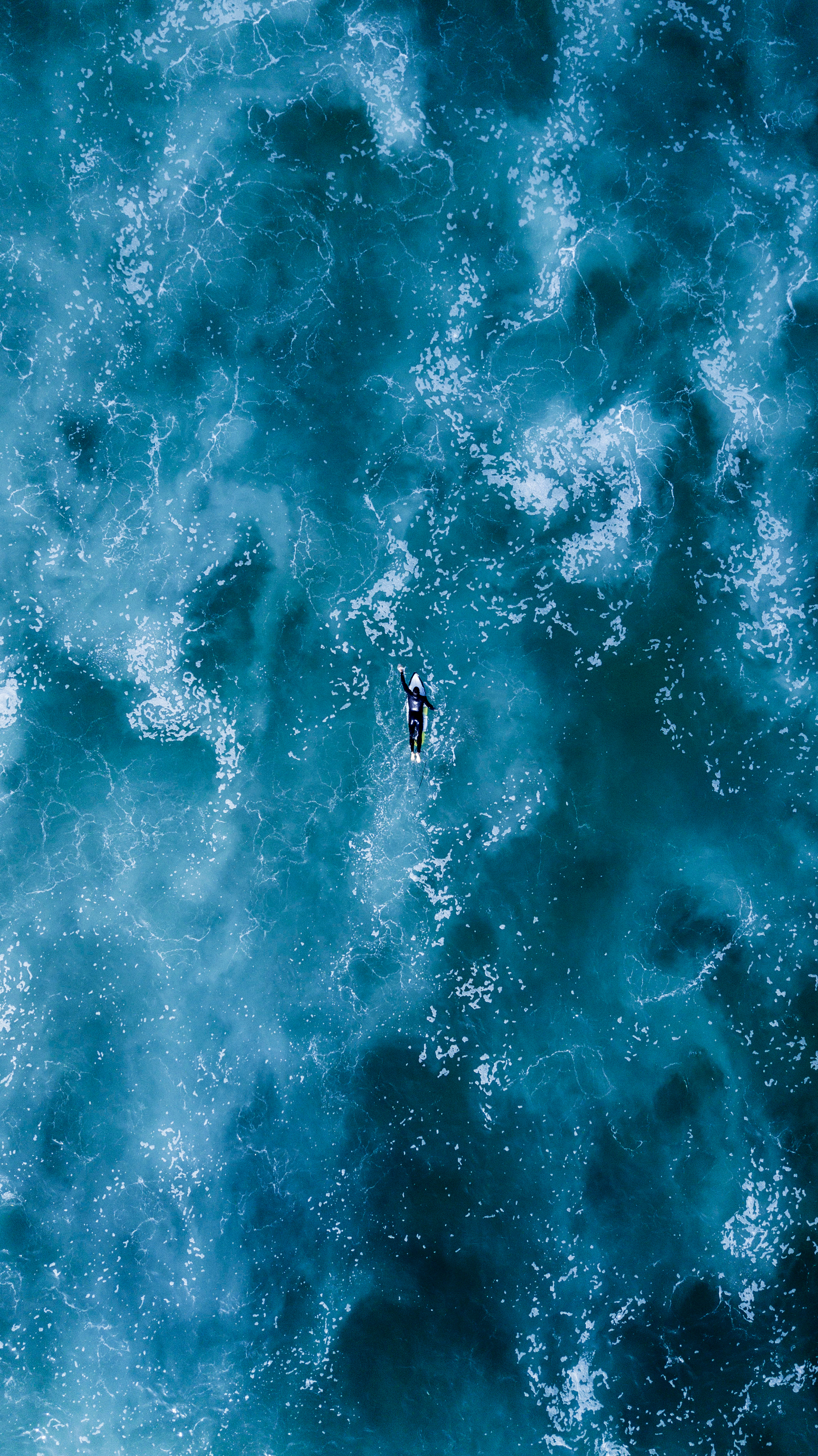 MEET UND+CO.
UND+CO. is an ocean inspired, ethical fashion label, which makes quality clothing and accessories out of 100% recycled textile waste.
We are not the best designers or the hippest trendsetters. We started to make clothing because we were sick of the bad quality garments and how the fast fashion industry exploits their workers and our environment.
Our Vision is to create a social- and environment responsible apparel brand which has a minimal impact on our planet and makes sure that all people involved in our products have fair, safe and legal working conditions.
We are confident we can make sustainable clothing and accessoires that are stylish and not harmful to our planet and our workers, all at a fair price. With this in mind we started UND+CO. to make a difference.