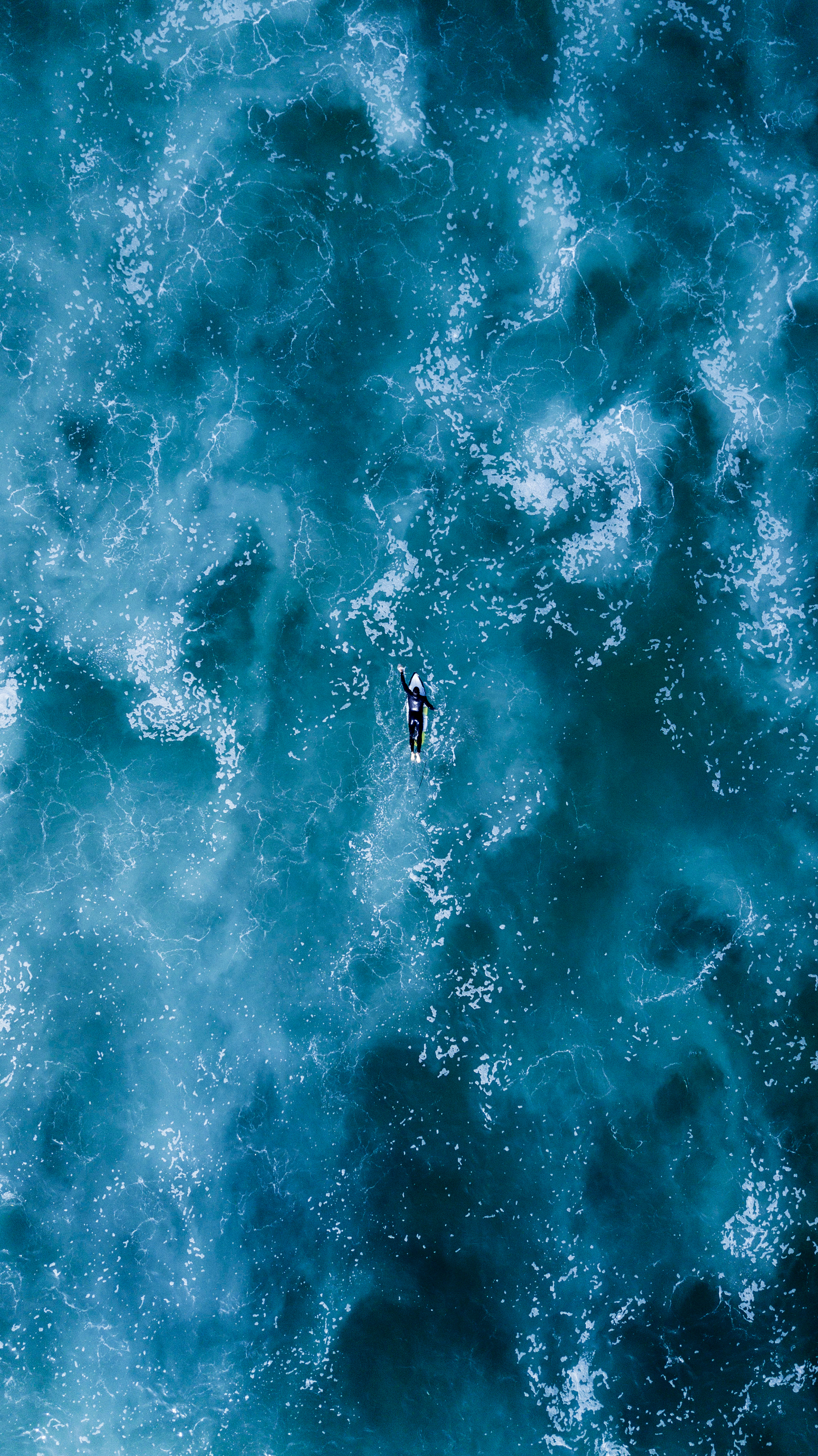 MEET UND+CO.
UND+CO. is an ocean inspired, ethical fashion label, which makes quality clothing and accessories out of 100% recycled textile waste.
We are not the best designers or the hippest trendsetters. We started to make clothing because we were sick of the bad quality garments and how the fast fashion industry exploits their workers and our environment.
Our Vision is to create a social- and environment responsible apparel brand which has a minimal impact on our planet and makes sure that all people involved in our products have fair, safe and legal working conditions.
We are confident we can make sustainable clothing and accessoires that are stylish and not harmful to our planet and our workers, all at a fair price. With this in mind we started UND+CO. to make a difference.
made in coimbatore, india
The production site of our partner Pure Waste Textiles is located in Coimbatore, India. Why India? In the Tiruppur area there are around 3,600 textile factories from which we receive our raw materials (cutting clips and yarn waste). In this way we also contribute to reducing the enormous amount of textile waste on our part.
95% of the energy used in the factory comes from wind power. Waste from the bio-toilets is recycled into cooking gas for our employees. The fence surrounding the factory is made of 56'000 recycled plastic bottles. Water consumption in this area is highly regulated. The factory is located in a dry area, so water usage is regulated. There is a well, and a water pipe built to the factory that benefits people living in the area.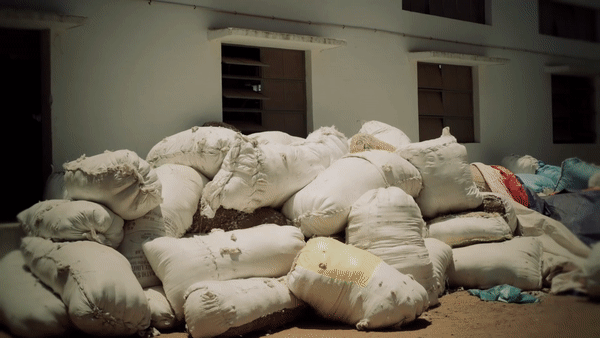 1. collecting, sorting & recycling waste
The raw material is collected from two main sources – cutting clips from CMT factories and yarn waste from spinning / weaving mills. We then sort it by quality and color. The color of the waste, defines the color of the final product. No dyeing is needed. Each quality/colour is mechanically opened back into fibres. We focus on keeping the fibre length as long as possible, for the finest yarn quality.
2. blending
The mechanically opened cotton waste can be mixed with chemically recycled polyester or viscose fibres to reach a specific functionality depending on the final use of the fabric.
3. Spinning
The mixed recycled fibres are spun into yarns. This part of the process is the same as with spinning fresh fibres.
4. knitting & weaving
The yarns are knitted or woven depending on the final use of the fabric.
5. finishing
Also depending on the final use of the fabric, there are multiple ways of finishing the process, such as compacting, brushing and washing.
6. CMT
This process includes cutting, making, printing and trimming of the final product